To make this page www.witoldkot.com I used a software for dummies, Website X5 evolution, in which you make website quickly and easily.

When I started making websites (2001) my knowledge of HTML was lower than zero.
Fortunately, there are some softwares that make it easier.
I started with Adobe Photoshop, then came to Flash, and then mixing different softwares and trying to understand HTML.
Below's my first website I made for an order. It was made in Adobe Photoshop in 2001.
It was the only software that could do so much without html knowledge.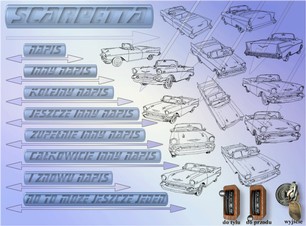 The next website was made entirely in Flash (2002). It was a lot of fun and at that time I was proud of what I have done, because there was lot going on there.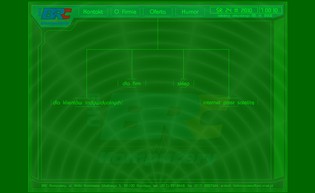 The next project I've done was for a company. They have not accepted the design, however, as usually I liked it.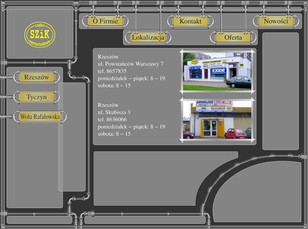 They have accepted this design below, which I did not like.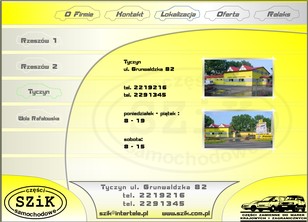 Another project was made for my friends.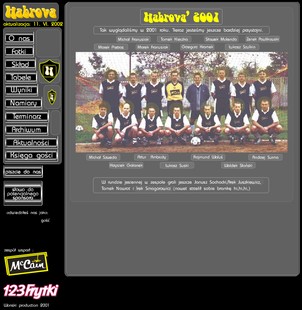 My last project was made in 2005: